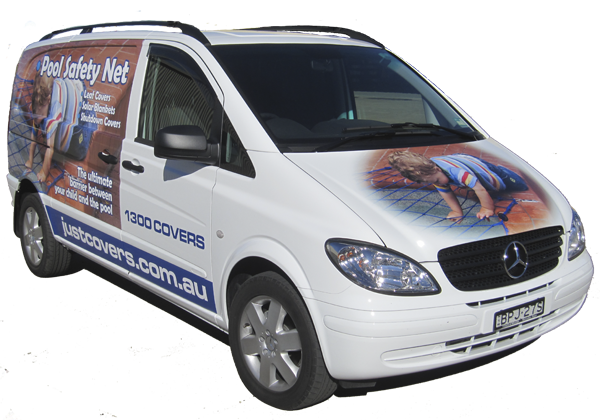 Just Covers provides a full measure and install service in the greater areas of Melbourne, Sydney, Canberra, Brisbane and Perth.  We also service the QLD Gold Coast, Sunshine Coast and the NSW Central Coast & Illawarra region.
Outside our service area?  We supply all products on a self-measure, self-install basis to customers throughout Australia, New Zealand and SE Asia.
Request an on-line quotation.
The quickest and most efficient way to make your enquiry is to complete the web-form below.  In most cases we can measure and assess your pool on the internet to provide a firm quotation along with detailed information and photographs of similar installations.
Hint:   If you complete the form on a smartphone you will have the option to take the photo when you select the "choose-file" button.
Phone 1300 COVERS
‍For comprehensive service, please complete the webform below.
Alternatively you may phone us on 1300 268377
We promise to reply promptly to your enquiry.