If there's one thing to know about Perth, Western Australia, it's that there's never a shortage of things to do and see. Whether you're thinking about relocating to the area, planning a weekend getaway, or taking a vacation, there's something for everyone's tastes and ages. Take a look at our mini Perth 'best of' guide to see why we all genuinely love it so much.
The Best of Perth's Outdoor Attractions
Cottesloe Beach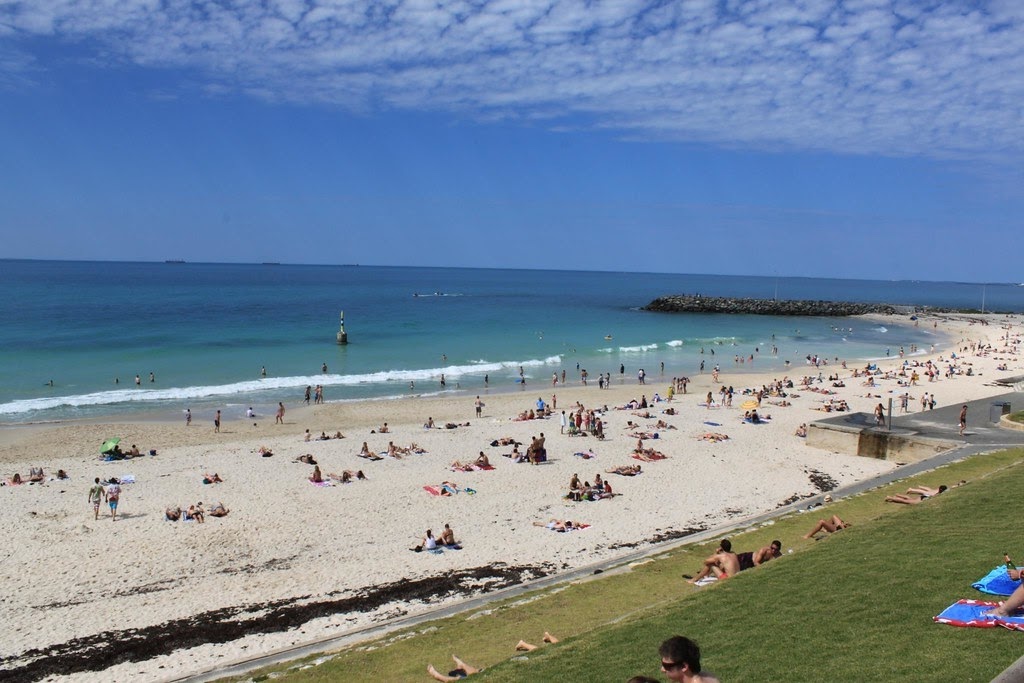 Cottesloe Beach is a popular beach in Cottesloe and one of Western Australia's most iconic locations. The beach's enduring popularity is due to a combination of factors such as its proximity to Perth, accessibility by train, shelter from strong summer breezes, and the presence of offshore reefs, which make it a relatively safe swimming location.
Yanchep National Park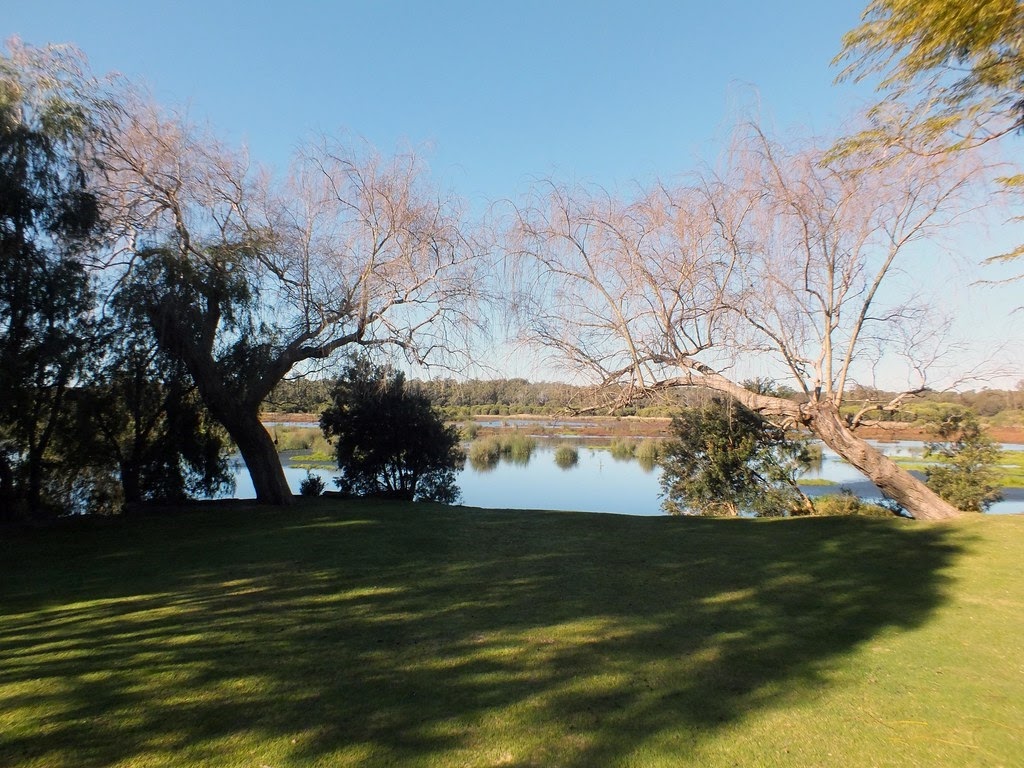 Yanchep National Park's beautiful trails are the best beginner-friendly trails in Perth. If hiking or camping aren't your thing, try a beginner-friendly yoga class in the cool and beautiful setting of Cabaret Cave.
Check out Yanchep Inn, which has a variety of accommodation options to suit every budget, including king size lakeview rooms, queen motel style rooms, and the Inn's own cheap and cheerful backpacker style rooms.
Perth Zoo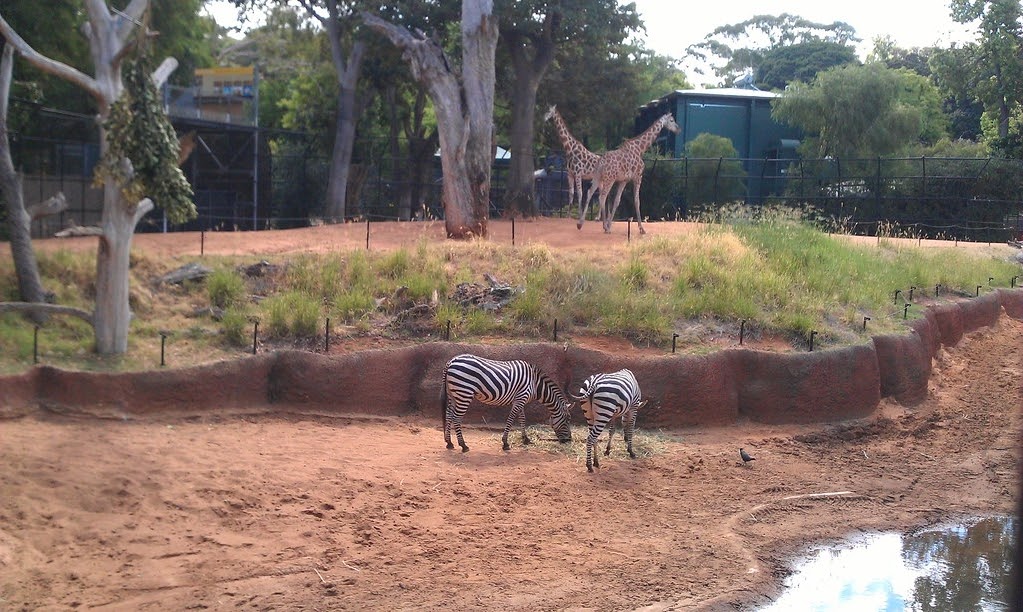 Perth Zoo, in South Perth, is home to plants and animals from all over the world. Explore the bush and see koalas, quokkas, kangaroos, emus, and Simmo the crocodile. Discover Asian elephants, Sumatran tigers, sun bears, and gibbons. Discover rhinos, zebras, giraffes, lions, and meerkats in the African Savannah.
Perth Zoo is perfect for families with young children. Children under 4 are free, and family and group rates are available.
Kings Park and Botanic Garden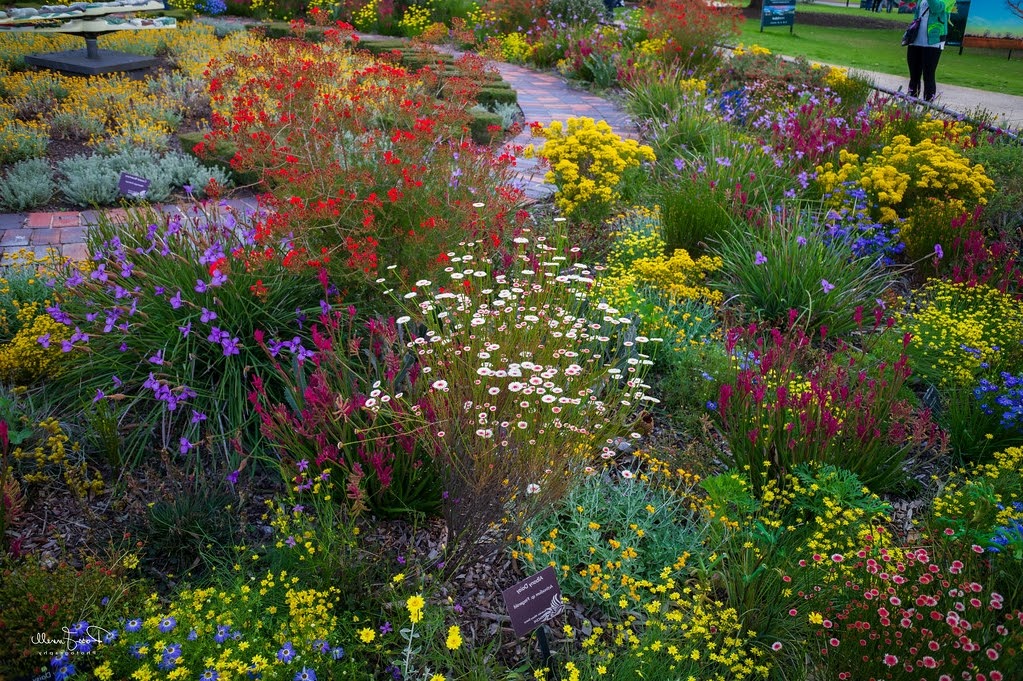 With stunning views of the Swan River and the Darling Range, Kings Park and Botanic Garden is a tranquil haven in the heart of the city. It is also one of the world's largest inner-city parks.
Wandering through the treetops on the Lotterywest Federation Walkway is one of the best things to do in Kings Park. This is an excellent way to take in the breathtaking views of the city. The walkway runs for 620 metres through the Western Australian Botanic Garden, suspended in a canopy of eucalyptus trees.
Perth's Local Food and Drink Scene
Our local food and drink list is composed of memories that stood out to us. Feel free to make your own during your stay in Perth!
Best cafe – Artem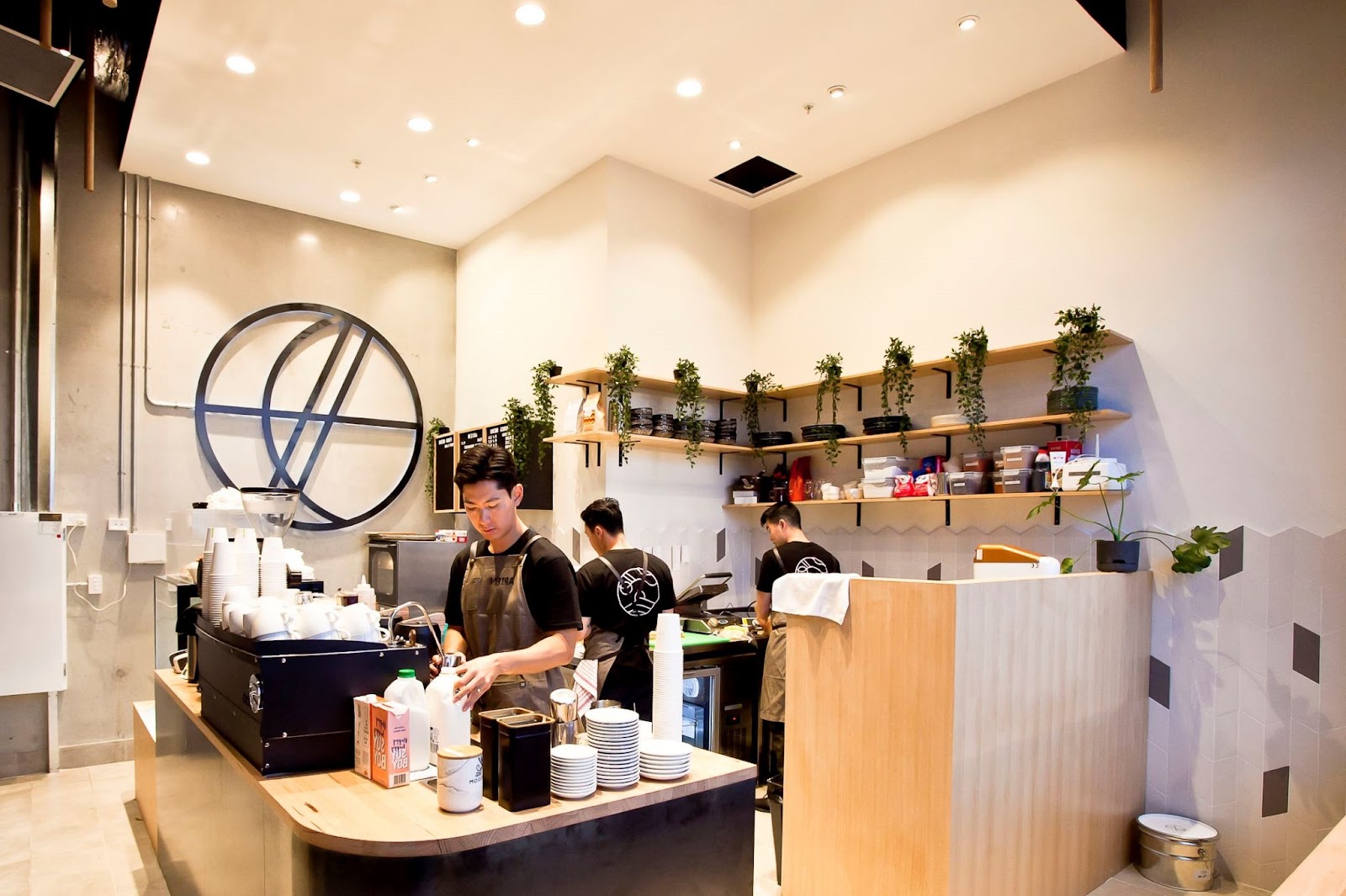 When a cafe smokes their own meats, ferments their own chilli sauce, and roasts their own coffee beans, you know they are serious about quality. Stop in for their exceptional coffee or their small-but-inspiring brunch menu.
Best bar – Bar Lafayette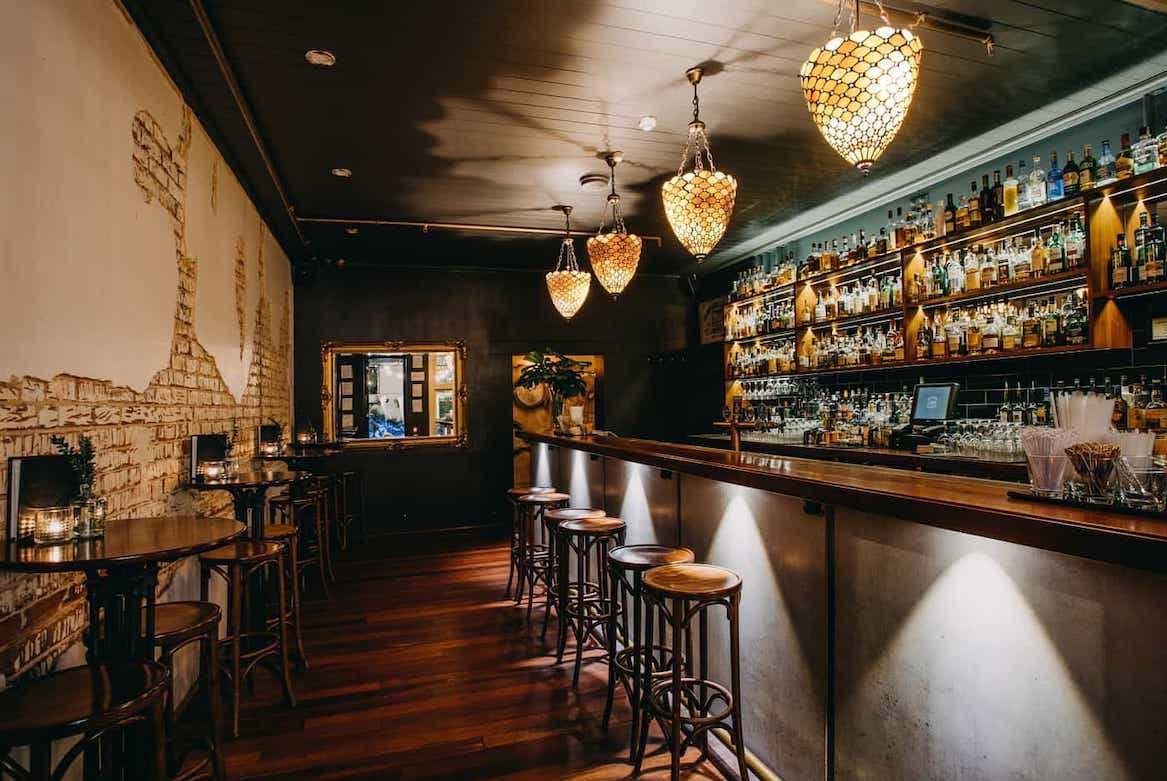 A warm and inviting place to meet up with friends. Bar Lafayette is committed to providing an exceptional cocktail bar experience with meticulous attention to detail. Bar Lafayette has been recently named WA's Best Cocktail Bar by Bartender Magazine.
Set in the beautifully restored 1910 Perth Technical College, it offers a variety of intimate spaces for all occasions. 
Best restaurant – Tiny's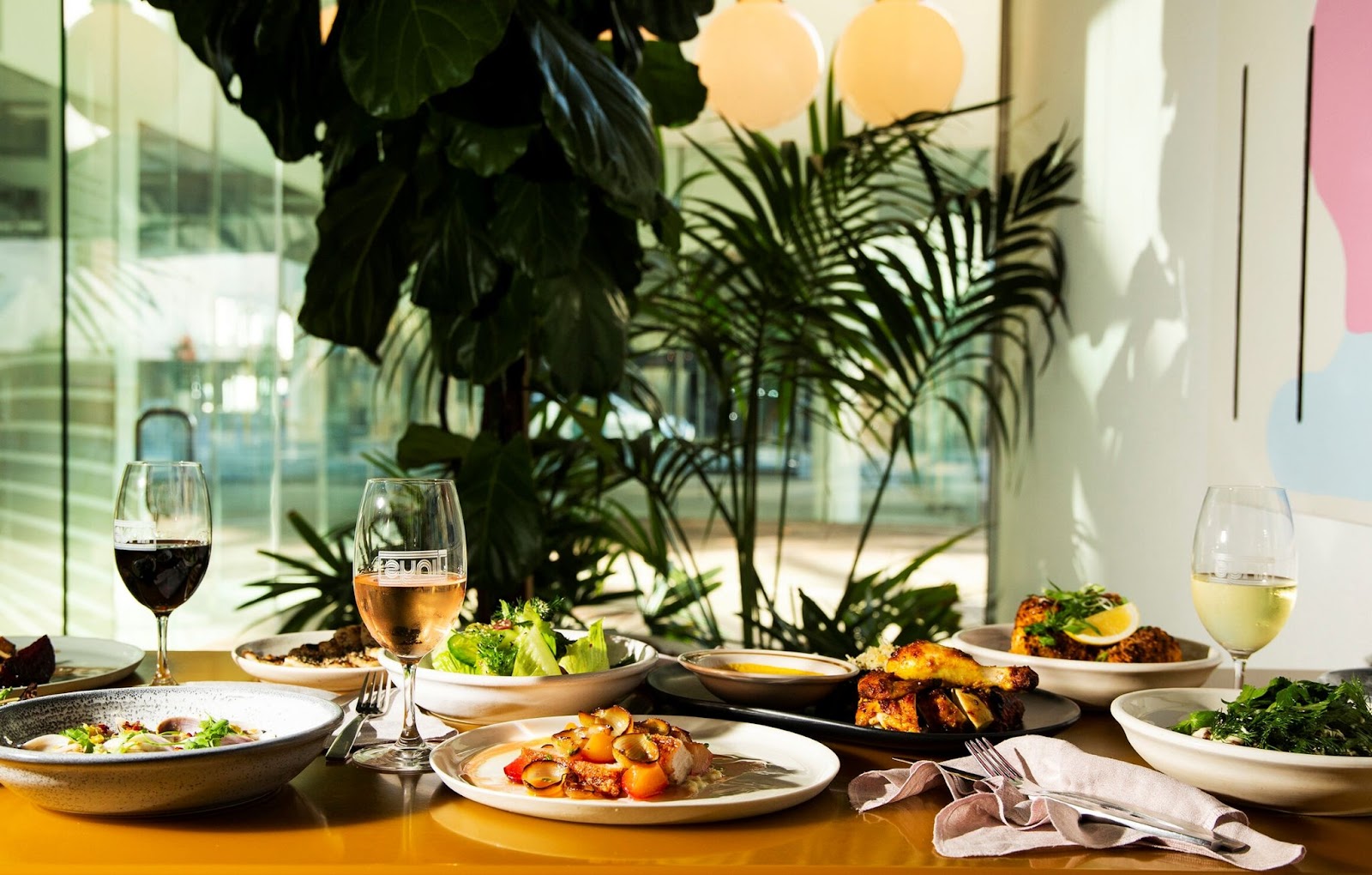 Tiny's, located in one of Perth's most renowned architectural buildings, QV1, offers good times to the city's west end, fostering an inner-city oasis and social centre. Tiny's is a big indoor and courtyard bar, restaurant, and speciality liquor emporium that leads onto a large indoor and courtyard bar area.
Fresh veggies and herbs from the kitchen's rooftop garden, as well as protein hits cooked on Tiny's custom-made wood-fire grill and rotisserie, fuels the many good times you have yet to experience.
Best brewery – Northbridge Brewing Co.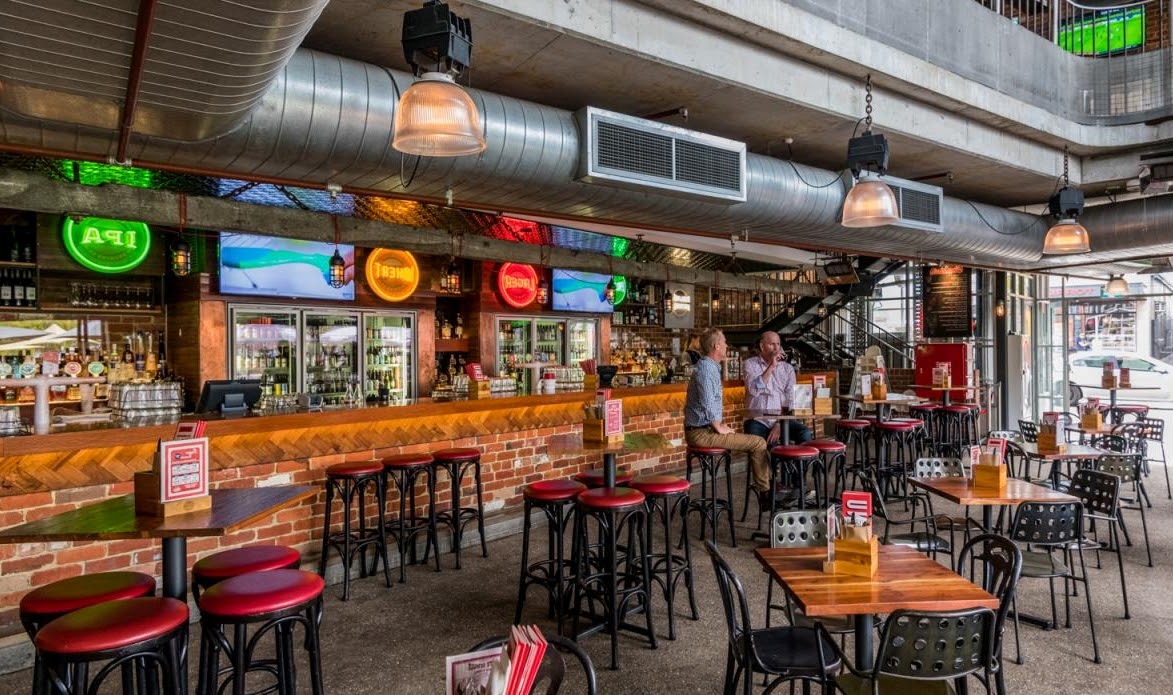 Northbridge Brewing Co soon made itself at home by serving up delicious food and exceptional brews seven days a week in a delightfully casual atmosphere. Enjoy a beer while gazing out over the tank rooms (where the magic happens) or take a trip up to the Skydeck for a view of the CBD cityscape.
Where to Stay
Pan Pacific Perth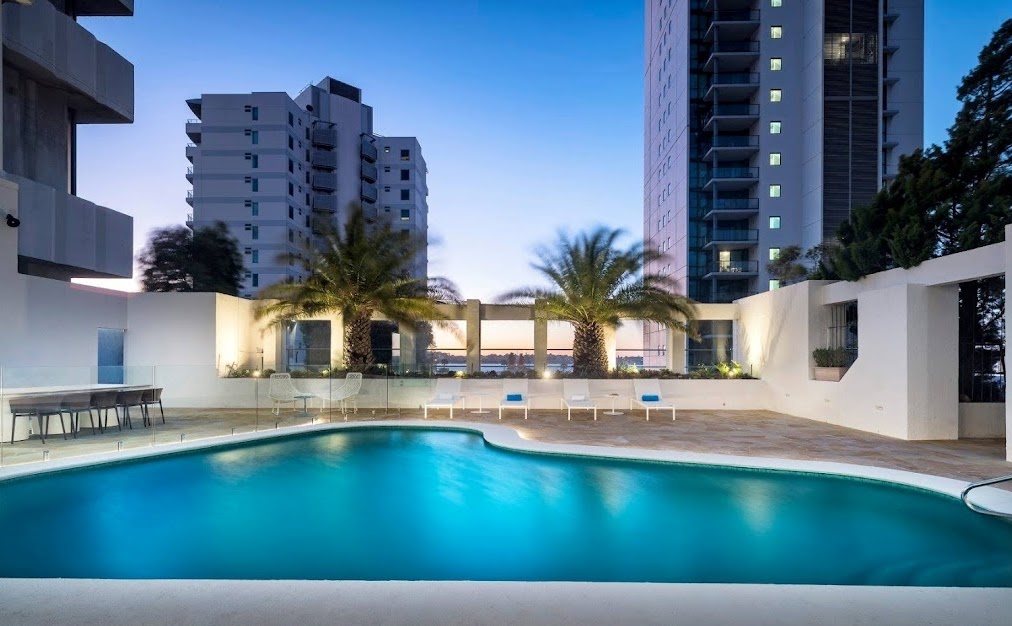 The Pan Pacific is the perfect getaway stay with a touch of luxury, an ideal location and excellent ratings. There are swanky rooms and suites, some with river views, as well as a buffet restaurant, a posh tearoom, and a pool.
Doubletree by Hilton Perth Northbridge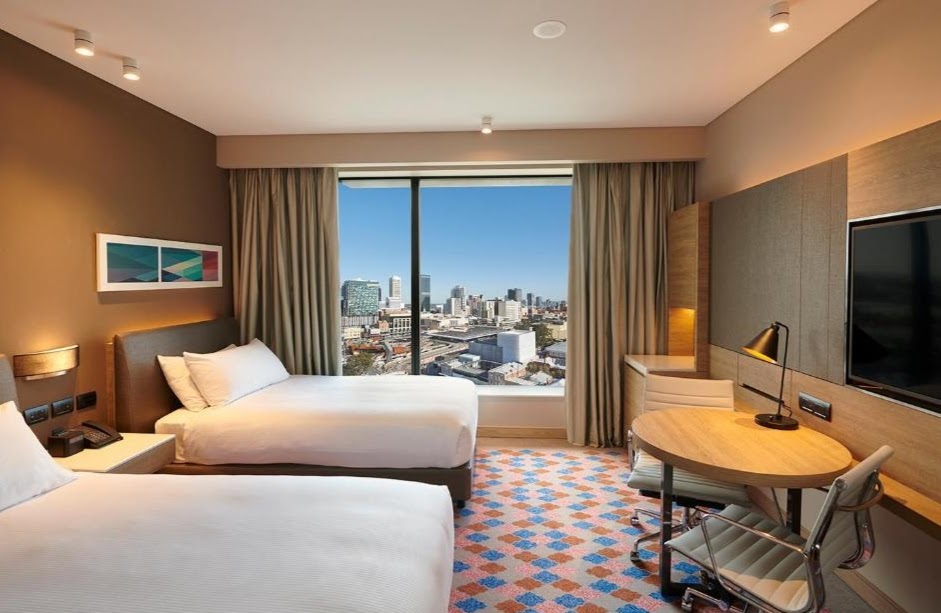 A beautiful setting and stunning views of the Perth Skyline. Enjoy relaxed rooms in a modern hotel with a restaurant/bar, a terrace, an outdoor pool, as well as a gym.
Best Schools in Perth 
According to Better Education.co.au the best primary schools in Perth were:
International School of Western Australia – Overall State Score of 100
The International School of Western Australia, based in Perth and with a global reach, is a premier co-educational, non-denominational, independent international school. Their mission is to motivate and challenge their students to strive for personal excellence, develop a love of learning, and become responsible global citizens who take action to make a good difference in the world.
Oberthur Primary School – Overall State Score of 100
We are a small government school that was founded in 1979 in the tranquil suburb of Bull Creek, 10 kilometres south of Perth city. Oberthur is known for its high educational standards from Kindergarten to Year 7, as well as a caring, friendly, and stimulating environment that fosters community spirit.
Nedlands Primary School – Overall State Score of 100
To provide an excellent education for all children, the school takes advantage of the picturesque site and natural resources in the neighbourhood, as well as modern technology. The school has fantastic early childhood facilities, and the large percentage of kids from Nedlands who receive scholarships and exceptional academic placements attests to the outstanding quality of the school's program.
Some of the Top Local Businesses and Their People
Here are some of the local businesses that play a huge role in the close-knit city of Perth. 
Just Covers
We wouldn't miss the chance to shamelessly promote our own business! However, we truly believe we are the best local pool experts in Perth. We don't only sell pool covers at Just Covers. Even if there are rocks, water features, and fences to consider, we're specialists in designing and fitting swimming pool covers for the most complicated pool shapes. For Infinity and Wet Edge Pools, we also have a terrific pool cover option.
West End Garage
West End Garage's team has the years of experience and qualifications necessary to ensure that your vehicle receives the care and attention it deserves. It is for this reason that people from all over Perth choose West End Garage in Subiaco for all of their servicing needs.
M Consulting
M Consulting is a firm of Chartered Accountants and Business Advisors that provides accounting, taxes, and business consultancy services to some of Australia's most successful companies. M Consulting has more than 20 years of industry experience and is one of the leading accounting and business consultancy organisations in Perth, delivering tailor-made solutions that can help you build your business.
Servo – Leederville
Servo is a stunning all-day restaurant and courtyard bar located in the newly developed Electric Lane as part of FJM's Leederville project (the same people behind the State Buildings). The menu is all about bold and vivid sharing dishes, with no apparent theme other than each dish being absolutely delicious.
The Wealth Designers
From singles and young families to retired entrepreneurs and everyone in between, TWD's clients come from all walks of life. TWD provides you with everything you need and nothing you don't, with award winning financial advice and financial planning from a straightforward consultant. To live your best life, you need an adviser who you understand and, more importantly, who understands you.
We hope we did the exciting city of Perth justice with our highlights. However, there's much more where this came from; you might just discover your new obsession that wasn't on this list.
If you decide to visit Perth in Western Australia, please stop by and say hello. We'd be delighted to meet you.